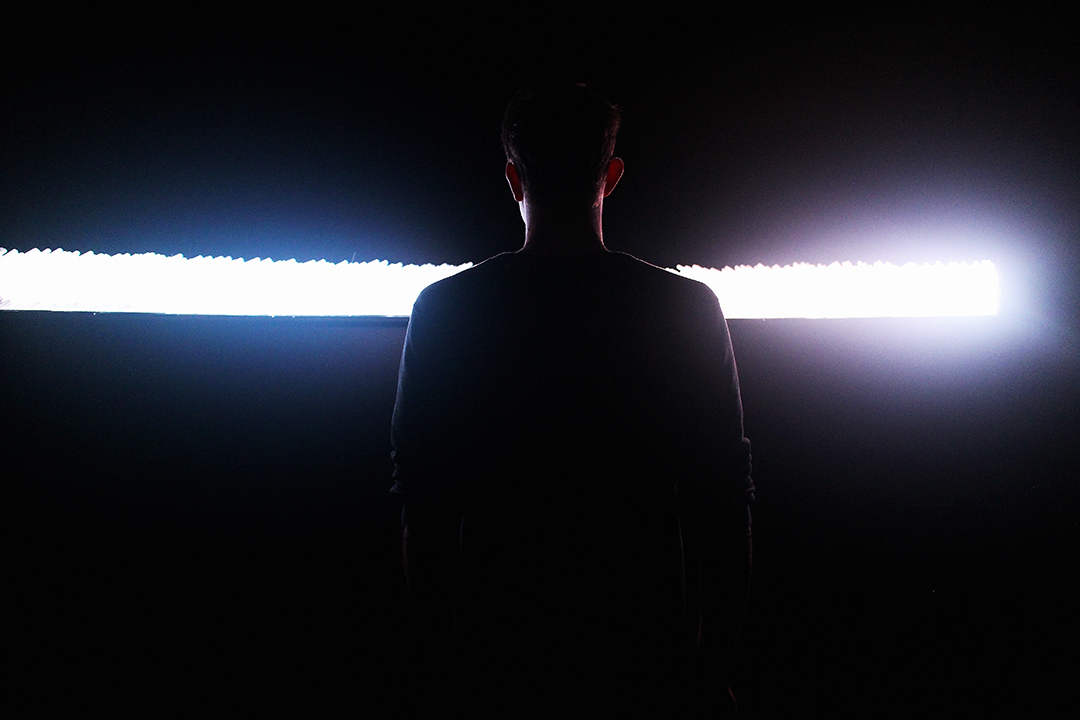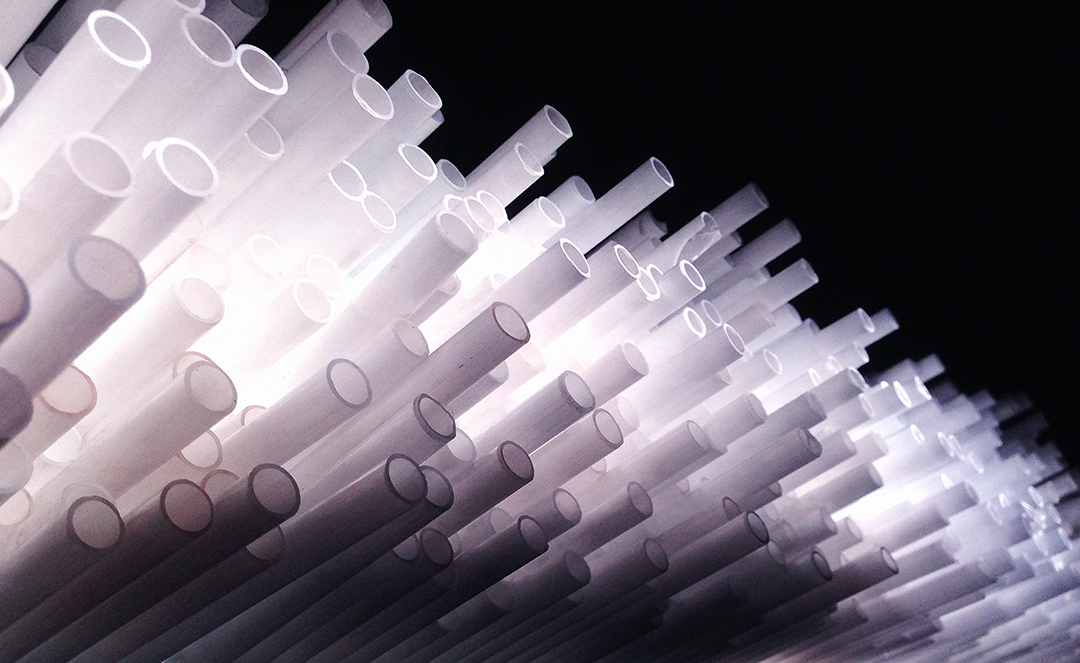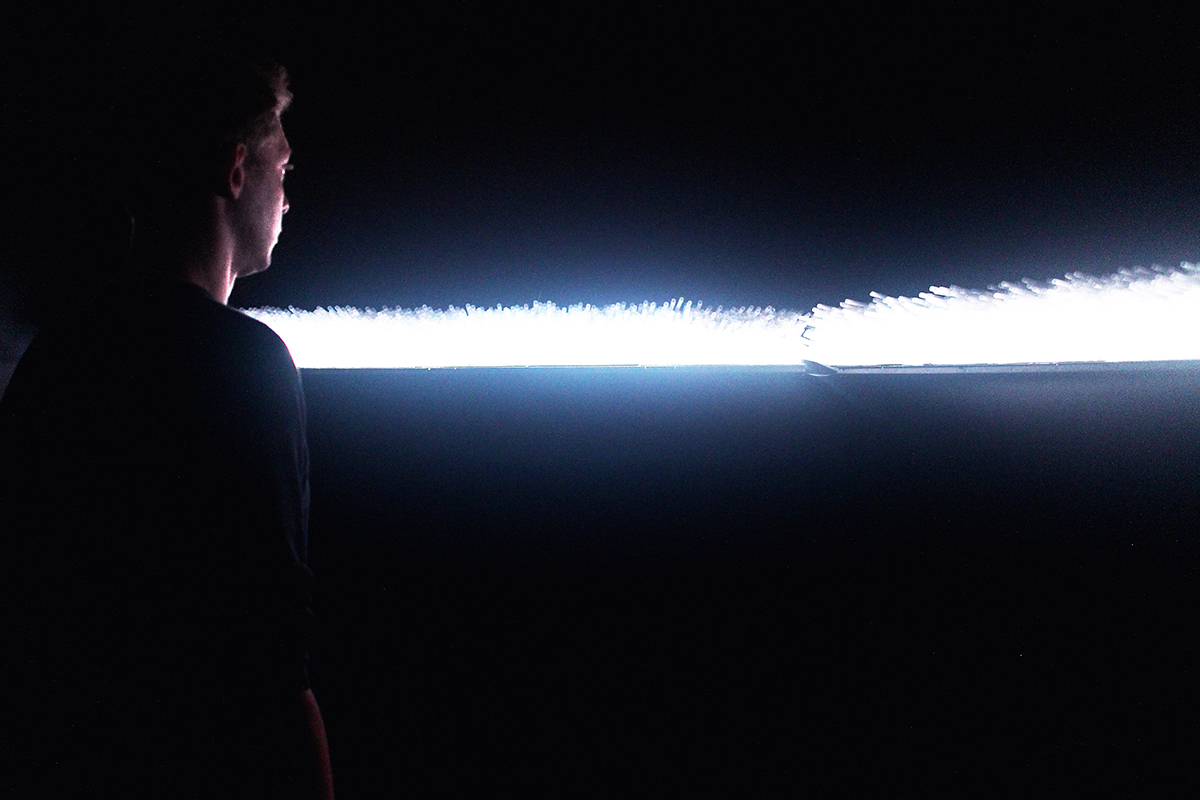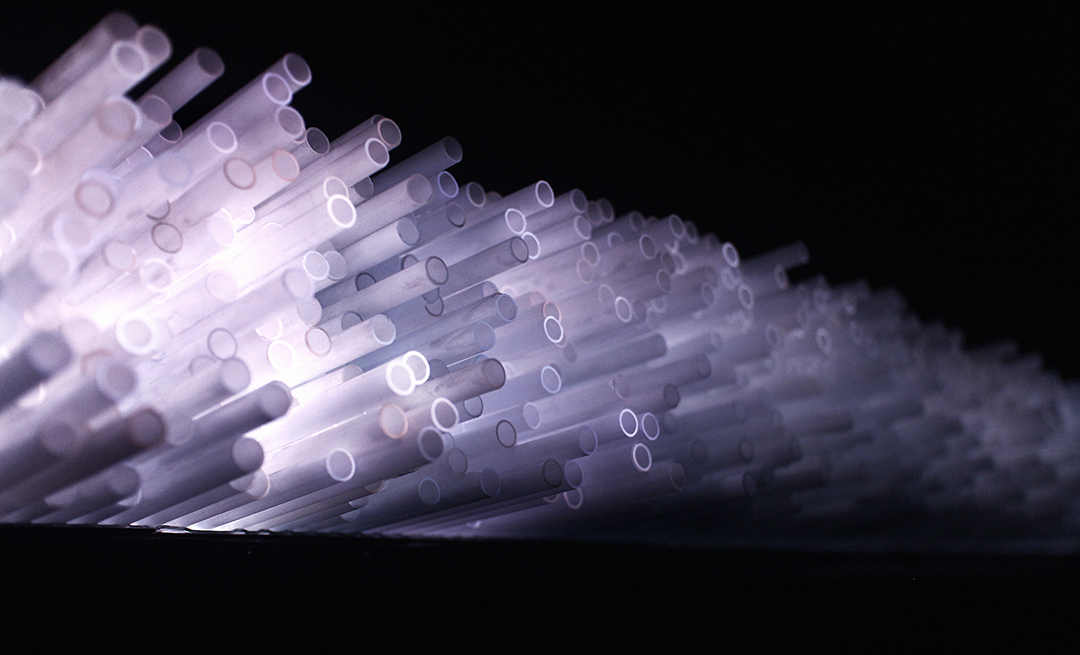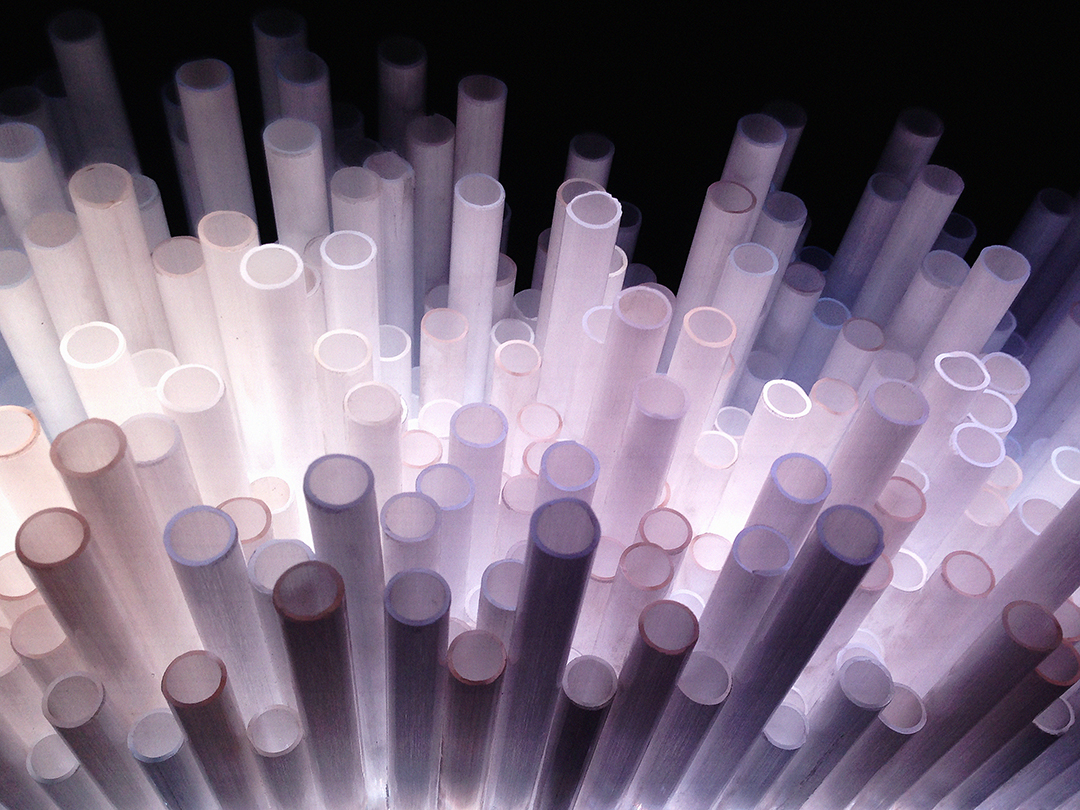 LIGHT CODES, 2015
The project implements the medium prevalent in the city; light sources blinking and crashing onto our eyes with their sliding texts. This medium transforms the image into a point cloud, and depicts the range of the eye according to the density of light points. The source of light generates a meaning in which the content and the importance of the image have disappeared, and only the movements of light crashing onto us in waves stay stable. The composed image consists of real time recordings of the city on the move and the simulation of human reflexes.
Audiovisual Light Installation, 2015
16×285 cm
Quartz glass with variable height, led display
Concept and Design: Buşra Tunç
Sound Design: Cem Çakmak
Video Edit: Muratha Sırakaya
Video Recording and Composition: Buşra Tunç
Technical Support: On Electronic
Thanks to Semih Özdemir, Vildan Kapukaya, Leon Lapa pereira, Anna Maria Merkel, Ezgi Gül, Nida Ekenel, Martina Eddone, Lara Hohmann.